This is a Sponsored post written by me on behalf of Duck Brand® for SocialSpark. All opinions are 100% mine.
Normally when I think of Duck Brand®, Duck TAPE automatically pops up in my head! But they have a new product that is just as cool- Deco Laminate!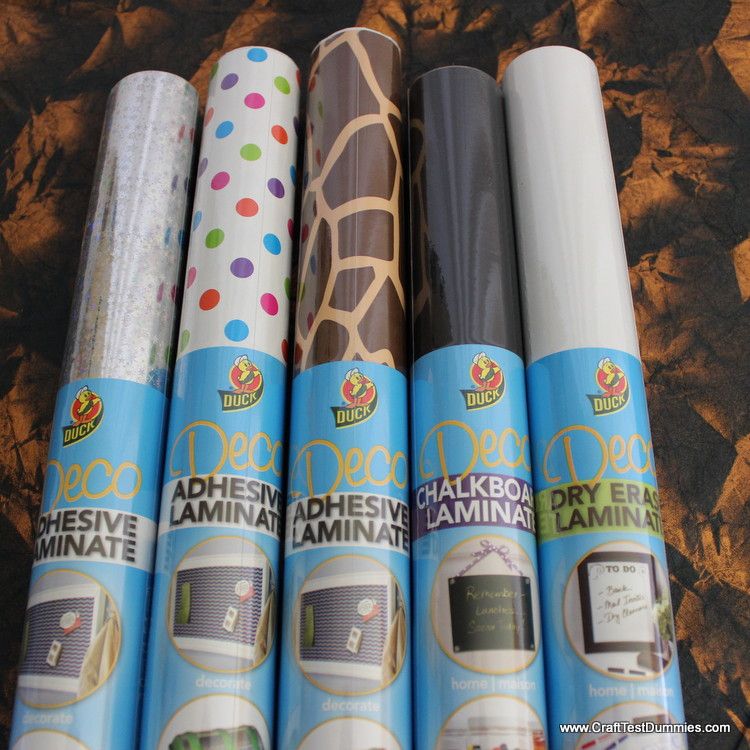 \
Now since this was a brand-new product to me, I thought I'd give it the once over.( I focused on the Laminate sheets for this project, but they do have Dry Erase and Chalkboard Laminates, as well.)
First, it's a vinyl- that means that it's very flexible and the adhesive comes with a release backing that has both instructions/tips and measurement markings.
Currently there are several different patterns, but I honed in on the holoraphic. WHAT THE WHAT???
Yup! Check out this sparkle!
When I removed the backing paper, I found that it was sparkly on the back as well!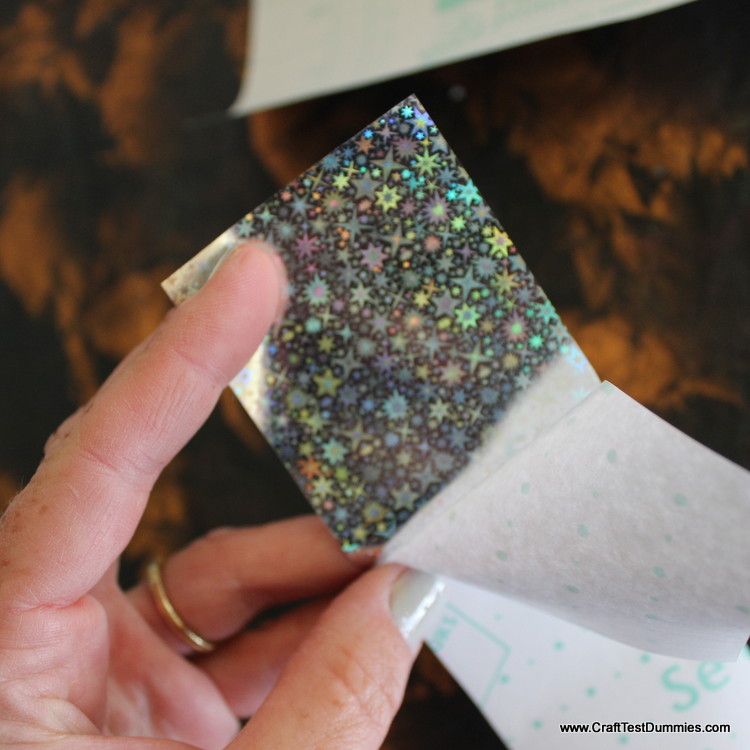 I found the tack to be firm but not aggressive- meaning that I could reposition it a bit and that it did not stick to itself so firmly that you couldn't lift it and straighten it out.
Now to try some different ways to cut it.  First, a thin die.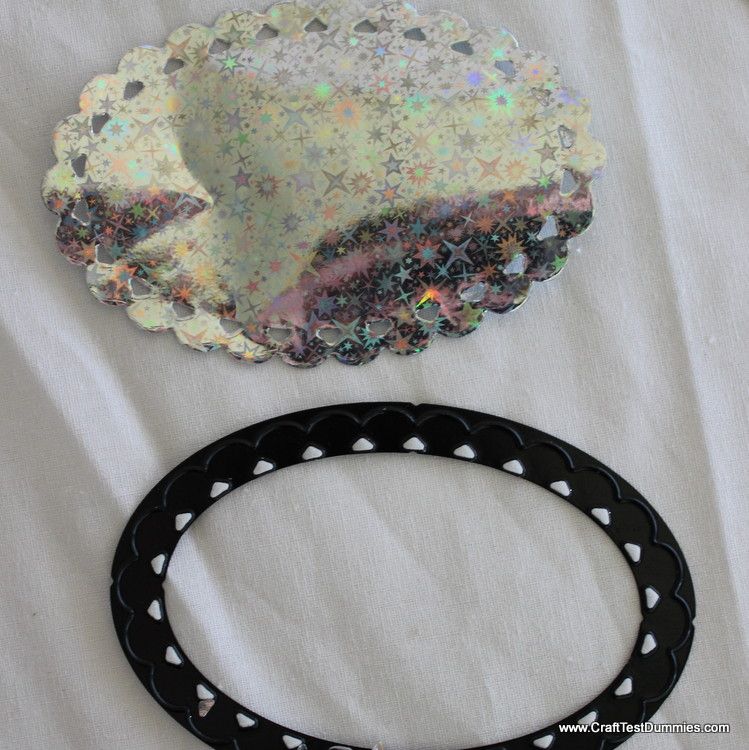 So far, so good. Then, a punch.
Yipes! No good. The holographic vinyl was simply too thin to punch. I even ruined a snowflake punch. So DON'T try this at home!
Lastly, I used my Cricut.
Even though the website says the holographic Deco Laminate is not Cricut-compatible, you can see I got a pretty decent cut. Huzzah!
In the end though, I decided to up-cycled my raggedy hand-me-down cell phone case.
Cracked, worn paint- a mess! I disassembled it and covered the green portion with Holographic Deco Laminate.
It was easy to use a craft knife to trim out the openings.
I used a craft stick to burnish down the edges. It looks a little space age.
I used some black glossy accents and a Krylon pen to spruce up the bottom part. I added a few stickers too. Wanna see how it turned out?
I have to admit- I like it! It's quirky and certainly NO ONE will have one like it! Also, if I get tired of it, I can just peel off the Deco Laminate and do something else!
If you are intrigued by this product and want to see more cool projects, make sure to follow @TheDuckBrand on Twitter for creative inspiration!