This post brought to you by Tom's of Maine. All opinions are 100% mine.
If you've been around CraftTestDummies even a little, you'll know that I take "doing good" seriously. I love making cards for charities as well as incorporating recycled elements into my crafting. The folks at Tom's of Maine feel the same way and asked me to share how I do good. So I'm going to show you how to make texture stamps out of items that are heading to the garbage can. Let's make recylcled stamps!
You'll need:
cardboard cut to 4X4 (corrugated cardboard is best.)
glue or spray adhesive
packing peanuts
stamp pad or spray mists
I came up with this idea while participating in a challenge- my goal was to use EVERYTHING. So I cut up the box that the supplies came in and glued on the packing peanuts, also in the box!
Glue the peanuts on to the cardboard.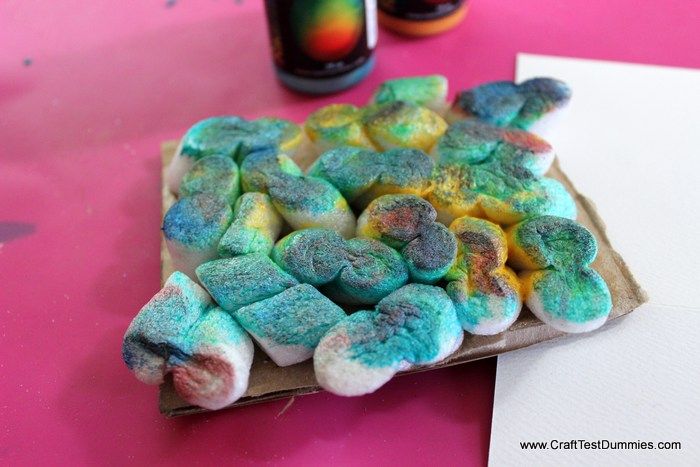 Ink up the "stamp" well.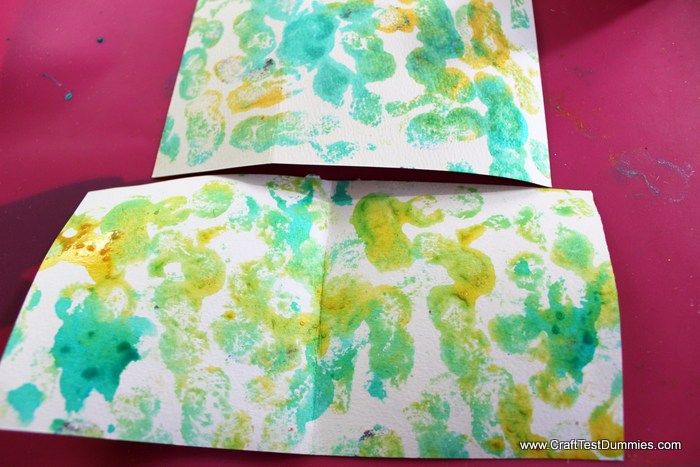 Make cool textures! You'll notice that the peanuts compress overtime- but that's OK! It was headed for the garbage can anyay. When it wears out, just make another!
Here's photo of one of my finished pages:
See? You can have fun AND do good! Now it's your turn! Visit the Tom's of Maine Good First application on Facebook and take the quiz to see which way you like to impact your world the best. (They'll even show you which FB friends feel the same way.) Then you can follow Tom's of Maine on Twitter and Tom's of Maine on Pinterest to connect with more ideas for living mindfully and doing good! Have fun!